Since April 2018 with the help of Digital Document Solutions' clients,
the Make A Difference Program has funded:
171.42 Tonnes
Of pasta & rice. Making 686,088 meals for Victorian homeless and children.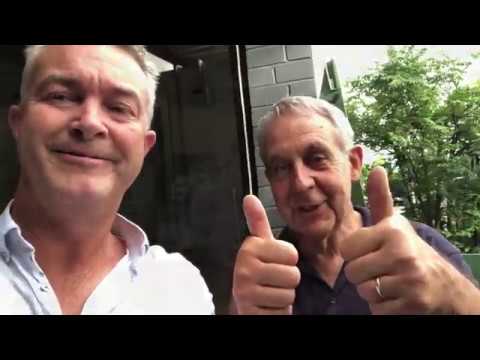 Digital Document Solutions - Making A Difference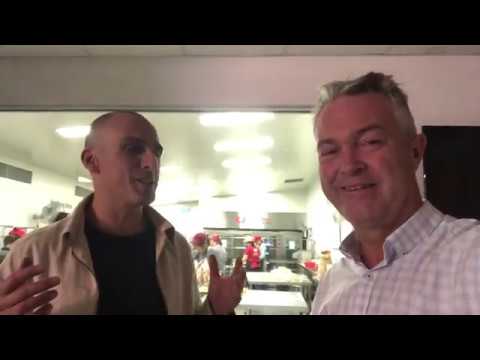 FareShare speaks with Digital Document Solutions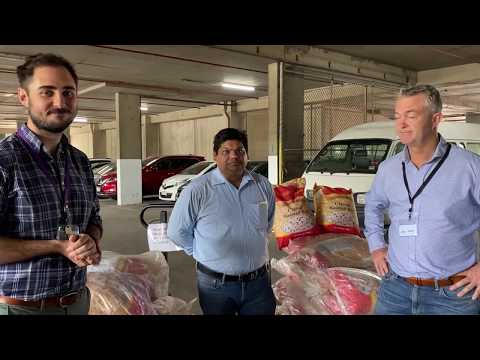 Asylum Seeker Resource Centre speaks with Digital Document Solutions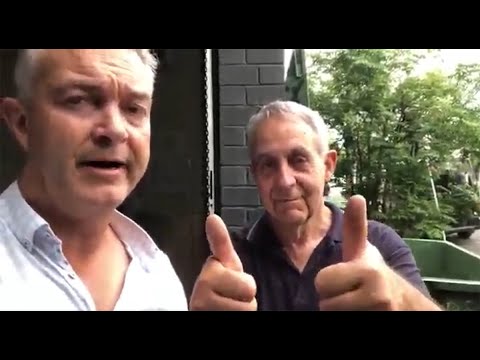 Father Bob Maguire & Digital Document Solutions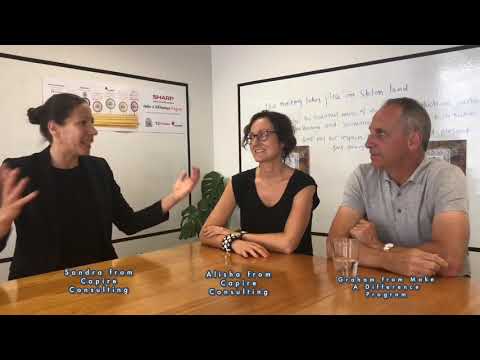 Capire Consulting Group about our Make A Difference Program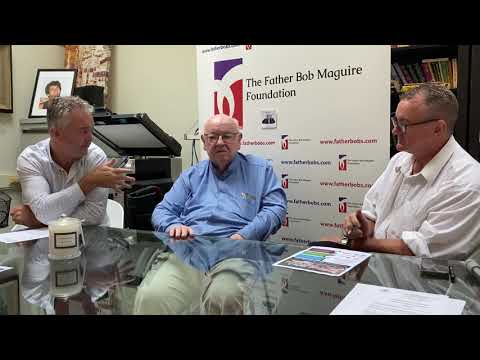 Make A Difference with Father Bob Maguire
FoodBank 2018 Hunger Report
The power of transaction-based giving
Traditional fundraising will always be important. Coming together for a cause is a critical part of being involved in any community. However, we must be more strategic.
We need to provide many billions of dollars to create a more equitable world and there is only one place that money is readily available – transaction-based giving in the "commercial world."
Our vision for ZERO hunger
1 bag of pasta is the basis for a nutritious family meal and our mission is to supply enough pasta to give every child in need a hearty meal. Food rescue and relief organisations estimate that we can meet most of Victoria's needs by supplying 25 tonne of pasta per month. One individual, or even one company cannot achieve these results, but it is totally possible to achieve this with a group of like-minded businesses. Together, we can change the lives of a family starting with 1 bag of Pasta.
As part of the Make A Difference Program, we can change the lives of a family starting with 1 bag of pasta.
1
We provide you with a quality photocopier/printer solution tailored for your business.
2
Your photocopier funds a huge volume of food that is delivered to Victorian Food Charities, or a cash donation to your preferred charitable cause.
3
Receive a letter of thanks from the charity. Through an everyday office expense, you've made a difference in the lives of vulnerable Victorians.
Choose to support:
FareShare rescues food that would otherwise go to waste. They also grow food via 3 kitchen gardens. Over nearly two decades they have developed efficient processes for cooking and distributing more than 5,000 meals a day to people in need.

Foodbank is Australia's largest food relief organisation, providing 77 million meals a year (210,000 daily) to more than 2,600 charities around the country, accounting for 79% of all food received by charities from food rescue organisations.

SecondBite exists to provide fresh, nutritious food to people in need across Australia. Rescuing edible food that was heading for landfill and give it to people in need, free of charge. It's simple: if it's good enough to eat, it shouldn't go to waste.

The Gawler Cancer Foundation and Yarra Valley Living Centre is a not for profit, non-denominational organisation, that promotes a whole-person (holistic) and integrative approach to health, healing and wellbeing.

The Father Bob Maguire Foundation is a Melbourne based registered charity providing food relief, social inclusion, educational support and a range of associated services so that no one is left behind.
" We have been a DDS client for more than 5 years now and we couldn't be happier. The customer service is outstanding, fast, efficient, friendly and helpful and we LOVE that we are supporting a company that is genuinely committed to making a difference in the world. "
Brenda Thomson
-
Managing Director
" Creating a fairer Australia means choosing the right partners. Thanks to the team at Sharp DDS Make A Difference Program for making our choice easy! "
Daniel Brugaletta
-
Chief Financial Officer
" I commend them on their business model that also promotes a strong community giving and partnership philosophy. "
William Kelly
-
Manager
" Making a difference to people that need it. Get behind them and make a difference. Everything counts. "
Bill Ferg
-
Owner
Make A Difference Program Guarantees
Obligation Free 1 week trial
Your machine is delivered, installed and training provided for your team. After 1 week, we ask for your permission to process the paperwork. If you are not 100% satisfied, you can ask us to pick up our machine with no cost to you.
Reliable Performance
You will never be stuck with a machine that is not performing as it should. If during the agreement your machine becomes 'unreliable', we will swap it with another of equal or greater features.
$100 Guarantee
If your primary machine is unable to print due to a maintenance issue DDS will attend within 4 business hours (our aim is to arrive in 2!). If we arrive after 4 hours DDS will donate $100 to your chosen charity. Immediately!